eLearning Conference: Mediterranean MoodleMoot
2nd and 3rd October 2013 - Sousse, Tunisia -

Thank you for been with us !
Comments and photos on 
  and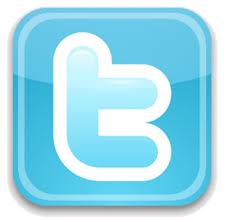 #medmoot13
Welcome to Mediterranean MoodleMoot, an international conference for Moodle users in North Africa, Europe and the Mediterranean Region.

The event will provide an unique opportunity to exchange ideas, share initiatives and projects with a wide group of international experts and users.

Members of Moodle HQ will attend this extraordinary two-day event, together with trainers and teachers from companies and schools using Moodle.